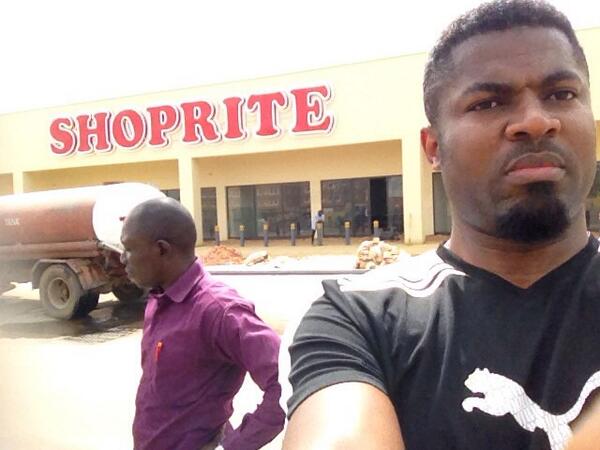 South African retailer Shoprite on Thursday opened its first outlet in northern Nigeria, as part of an aggressive expansion drive, defying wider concerns about security in the region.
The store in Kano — the north's largest city and main commercial hub — is situated in the new $110-million (80-million-euro) Ado Bayero Mall that has taken three years to construct and claims to be Nigeria's biggest.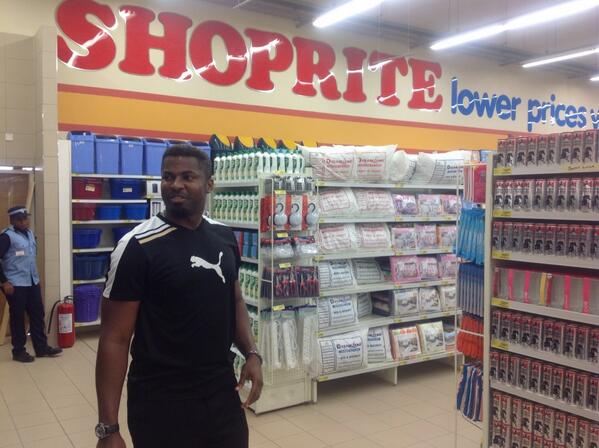 Hundreds of upper and middle class Nigerians thronged the mall as it opened its doors. Private security guards searched vehicles for weapons and explosives and armed police kept watch on shoppers.
The new venture, at a cost of $20 million, brings to eight the number of Shoprite stores in Nigeria. A further four of the shops which sell food, goods and clothes are slated to open before the end of the year. Continue