According to our corresspondent Anietie Iyoho who's present at the scene of the event, Gunmen allegedly kidnapped three school children at The Vine Kiddies Int'l Academy, Nyanya in Abuja. Anietie Iyoho is currently at Nyanya confirmed that The news of the girls bus hijack is true. He said rumours had it around that Four Buses filled with girls were taken away. Then later said they left with just three kids.
Speaking with Folalolade Temitayo, the Principal of The Vine Kiddies Int'l Academy, she told our correspondent that "no kid was in the bus" when gunmen drove it away this morning….continue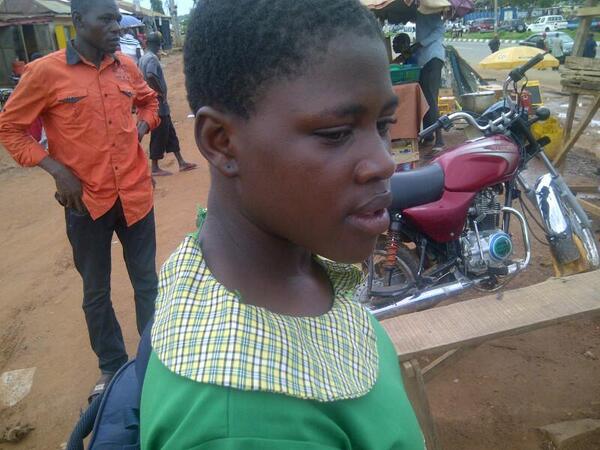 Schools in Nyanya have been closed as students are seen returning home. According to the LEA student above, she said they were dismissed because they were told B.H are kidnapping students around.